Paying with cryptocurrency is safe
There's a lot of ongoing media attention about cryptocurrency. This attention is mainly focussed on Bitcoin as an investment opportunity because of the striking increase in value and sometimes also the depreciation of the most famous crypto coin. What unfortunately escapes attention is that cryptocurrency like Bitcoin and Neo are very safe and offer reliable means of payment. The so-called blockchain technology on which these coins are based ensures that there is actually no safer way of paying online than by using these digital currencies. Unfortunately, there is only a limited number of companies in the Netherlands that accept cryptocurrency as means of payment. In fact, Proseo is the first Dutch SEO company that accepts Bitcoin and Neo.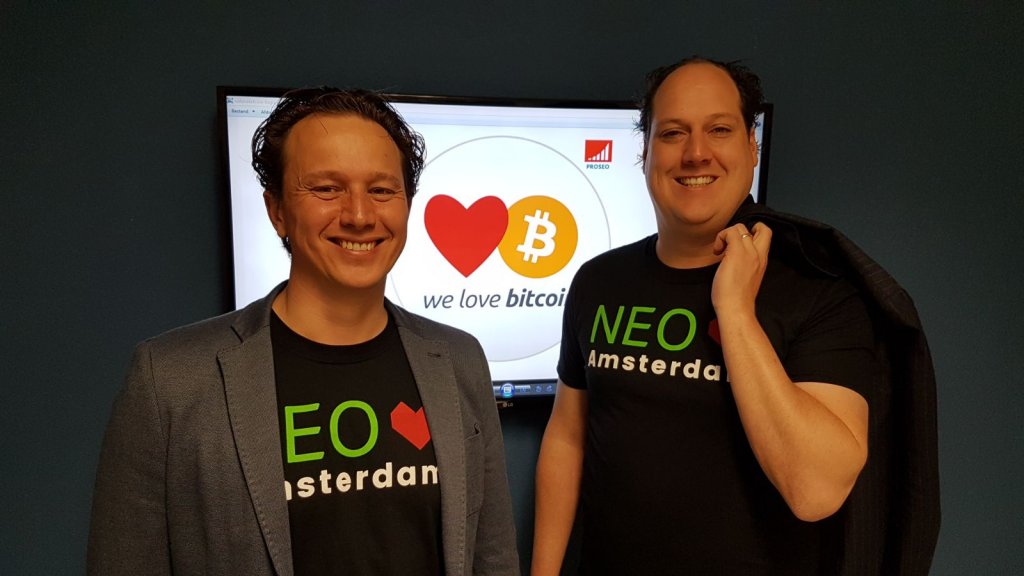 How can you pay with Bitcoin and Neo?
If a customer indicates that he wishes to pay with Bitcoin or Neo, the amount of the payment is calculated based on the rate of the largest exchange. In fact, Proseo doesn't calculate an exchange-fee for these transactions. After that, the wallet address that Proseo possesses is sent to the customer so that he can make the payment. The payment options with cryptocurrencies are now limited to Bitcoin and Neo. But we're currently investigating whether payments with other digital coins can also be made possible.
Make websites more accessible with cryptocurrency
It is also worth mentioning that Proseo has investigated that accepting cryptocurrency as a means of payment can be used for search engine optimization. If properly arranged, it can ensure better findability of websites in the major search engines.
Learn more about Proseo's services and payment options
Proseo is a company that fully specializes in search engine marketing. Would you like to know more about the SEA and SEO services that Proseo provides or about the possibilities to pay with digital currencies? You can contact us on working days via telephone number +31(0)0252-428323 or email contact@proseo.nl.